Vanessa Nunez, Reporter
June 5, 2018 • No Comments
Every year, our school does a musical. I was unsure if I could commit to something that is so time-consuming. This year, junior year, I decided to give it a shot. I signed...
Ross Medure and Kurtis Colburn
February 5, 2018 • No Comments
Peter Gene Hernandez, better known as Bruno Mars, continues to dominate mainstream music's attention, winning six awards at the 2018 Grammys. Mars was born in Hawaii...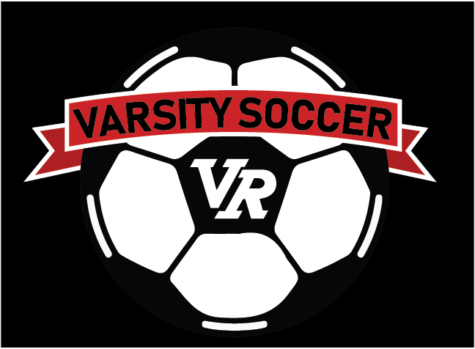 Alex Shinada, Reporter
January 18, 2019
With their new season underway, the varsity boys soccer team won their first district game against Mcneil 3-1 on Tuesday. "It was a complicated...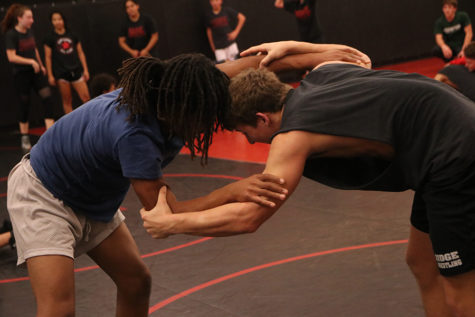 Esteban Plasencio, Reporter
December 14, 2018
Ridge Wrestling season starts now, and runs from Dec. 1 through Feb. 23. The varsity wrestling team is going to travel around to different parts...
Meet the VRHS Word Staff in our exclusive video you don't want to miss! Sign up to join News Media next year!