September 26, 2019 • No Comments
The theater department will debut the first show of the school year, "The 39 Steps." Opening night is tonight, Sept. 26 in the auditorium at 7 p.m. Purchase tickets for $5 @vrhsdramaboosters.com.
Vanessa Nunez, Reporter
June 5, 2018 • No Comments
Every year, our school does a musical. I was unsure if I could commit to something that is so time-consuming. This year, junior year, I decided to give it a shot. I signed...
Ross Medure and Kurtis Colburn
February 5, 2018 • No Comments
Peter Gene Hernandez, better known as Bruno Mars, continues to dominate mainstream music's attention, winning six awards at the 2018 Grammys. Mars was born in Hawaii...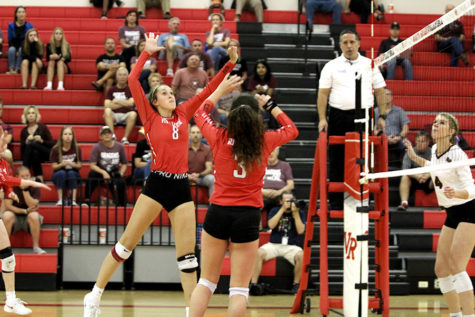 Jazra Williams, Reporter
October 21, 2019
Every year, the volleyball program hosts a "sMiles 4 Sammy" game, which took place Oct. 8 versus the Round Rock Dragons. sMiles...
Meet the VRHS Word Staff in our exclusive video you don't want to miss! Sign up to join News Media next year!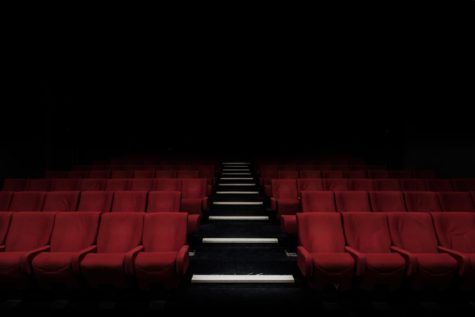 Raiyan Shaik, Reporter
October 17, 2019
With Halloween quickly approaching, "Scary Stories to Tell in the Dark" is just another one of your run-of-the-mill, average horror films....