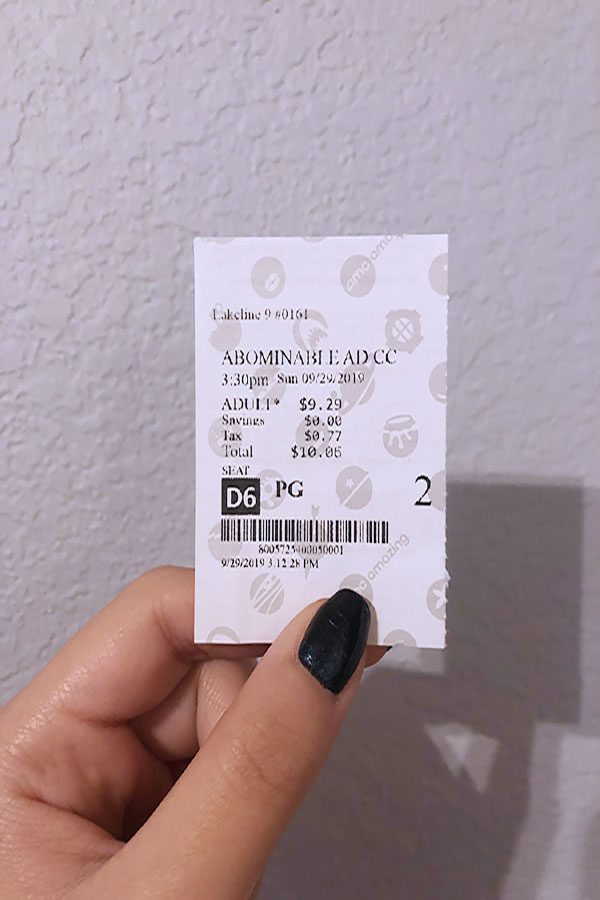 Dana Kim, Reporter
November 8, 2019 • No Comments
With the winter season approaching, "Abominable" is the perfect movie to watch with family and friends.  The 97 minute film by DreamWorks and Universal had the biggest...
Vanessa Nunez, Reporter
June 5, 2018 • No Comments
Every year, our school does a musical. I was unsure if I could commit to something that is so time-consuming. This year, junior year, I decided to give it a shot. I signed...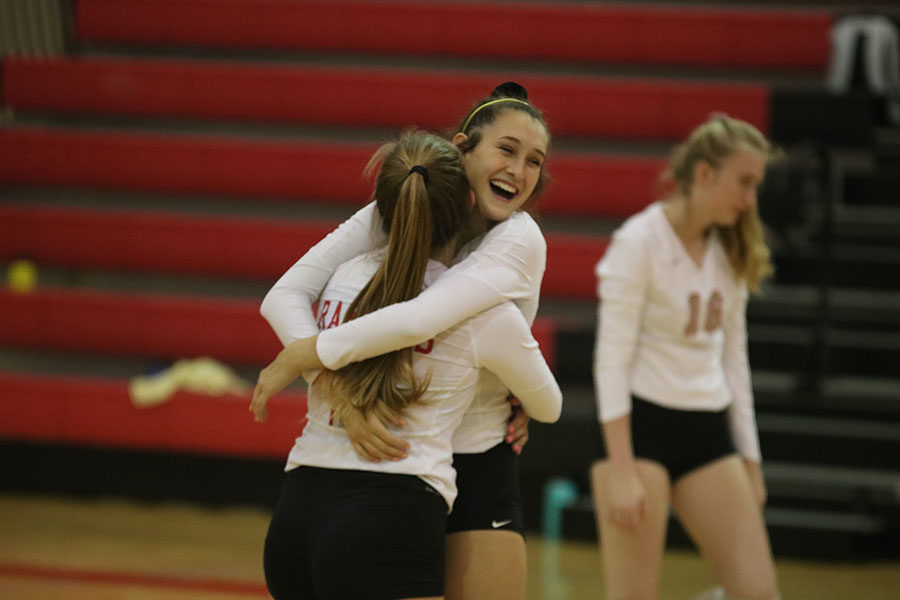 Dana Kim, Reporter
November 8, 2019
Scanning the email eagerly, sophomore volleyball player Katelyn Krienke lights up as she reads the response from Texas Tech, offering a full...
November 8, 2019
Grant Chang 10th grade I felt very nervous when I was at the staring line but at the same time I felt like we trained for an appropriate amount...
Meet the VRHS Word Staff in our exclusive video you don't want to miss! Sign up to join News Media next year!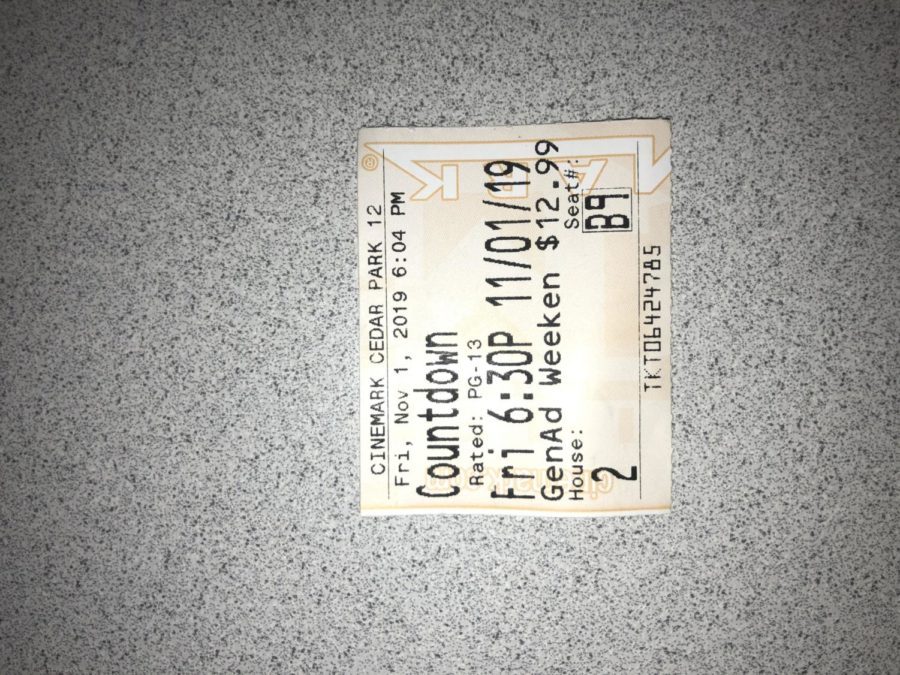 November 8, 2019
Nurse, Quinn Harris (Elizabeth Lail), who follows the trend of downloading an app called Countdown. The app predicts when a person is going to...