Seniors Navigate Virtual College Visits
Shaira Gustilo, Reporter
December 17, 2020 • No Comments
With colleges and universities forced to close last March because of COVID-19, college visits have been different for juniors and seniors because many colleges are closed and only available for virtual visits.  "It's a big difference between in-person and virtual visits, in-person well, everything in-person you actually know the actual shape, size and actual...
Raiyan Shaik, Reporter
December 15, 2020 • No Comments
According to an online dictionary, cancel culture refers to the practice of withdrawing support for public figures and/or companies after they have done or said something...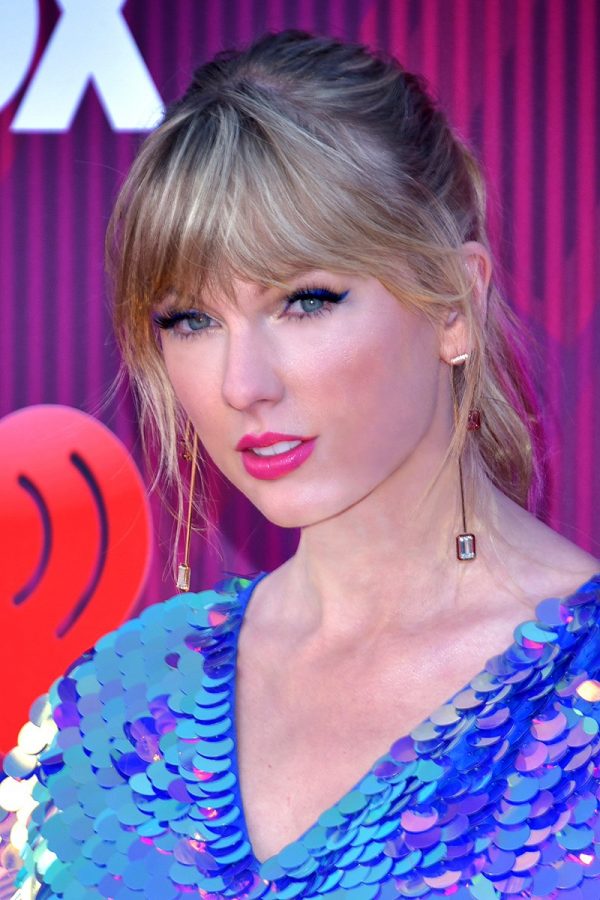 December 15, 2020 • No Comments
I'm not an avid listener of Taylor Swift, but anytime I do, I enjoy it. "Folklore" is Taylor's eighth studio album since rising to fame in 2004. Her last album, "Lover,"...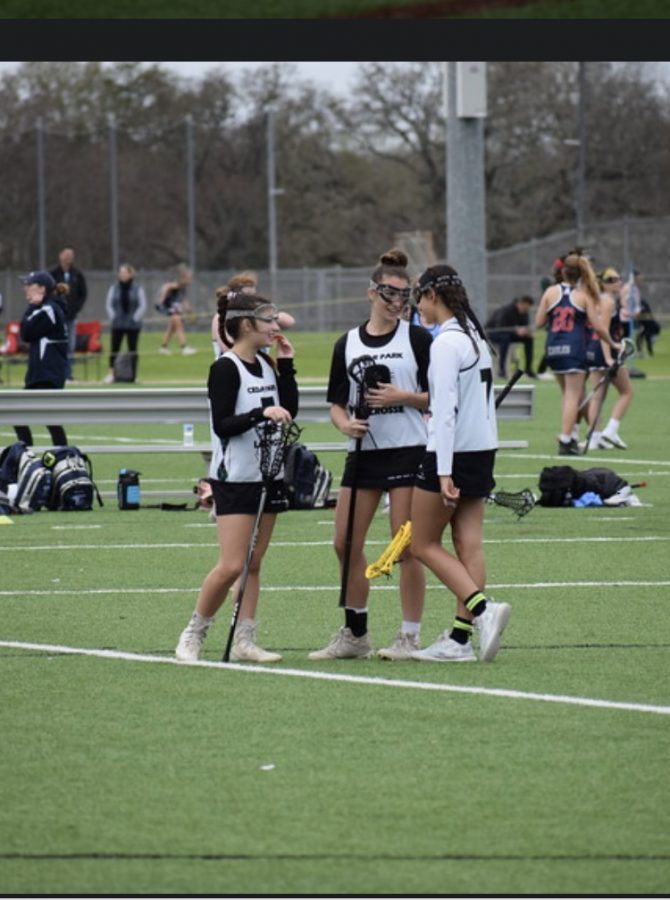 Mia Beacom, Reporter
March 5, 2020
Cedar Park Girls lacrosse team season has started.The girls record so far has been 2-2. The team has roughly three practices during the week...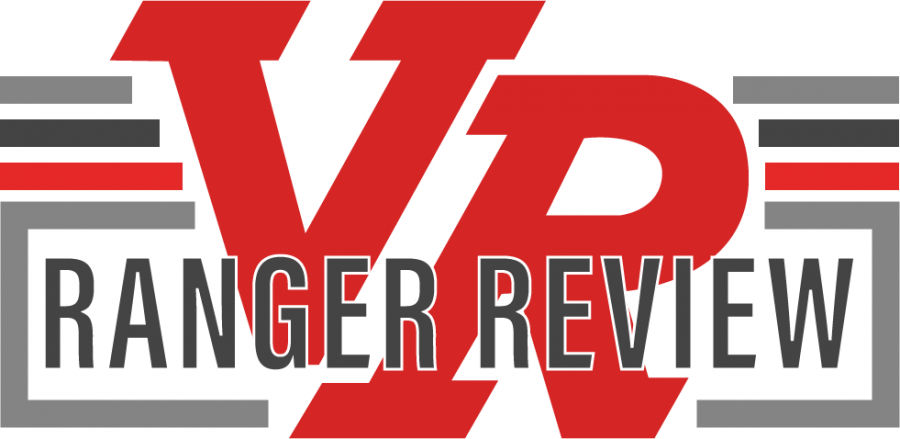 Mia Beacom, Reporter
April 15, 2021
The movie, "Yes Day",  is about a family's day, when the parents are not allowed to say no to the children. In the beginning of the parents'...