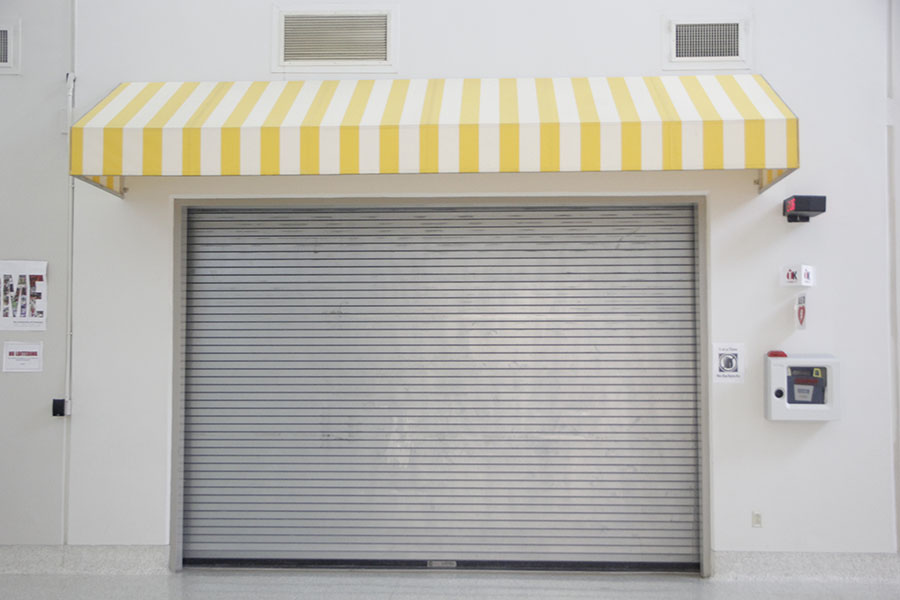 Lone Star Company NJROTC Air Rifle Team won first in state on Dec. 14
January 24, 2020 • No Comments
Emily Toro  Grade: Senior  The NJROTC Lone Star Company competed in Area-10 Air Rifle Championship on Dec. 14. Cadet Lieutenant Commander Emily Toro won first in state and is now able to compete for nationals on Feb 6th, 7th, 8th in Chandler Arizona. What do you do in air rifle? Marksmanship is a competitive sport which we compete with air rifles and compete...
The Little Mermaid opening night Thursday
Callie Bordelon, reporter
January 16, 2020 • No Comments
Opening night for The Little Mermaid musical has its first performance on Thursday the 16th at 7 p.m. in the auditorium. The performances will be from the 16th to the 21st every night at 7 pm. Student tickets are $10, adults are $15, and reserved seats are $25. Purchase The Little Mermaid tickets on the official VRHS website @vrhs.leanderisd.org.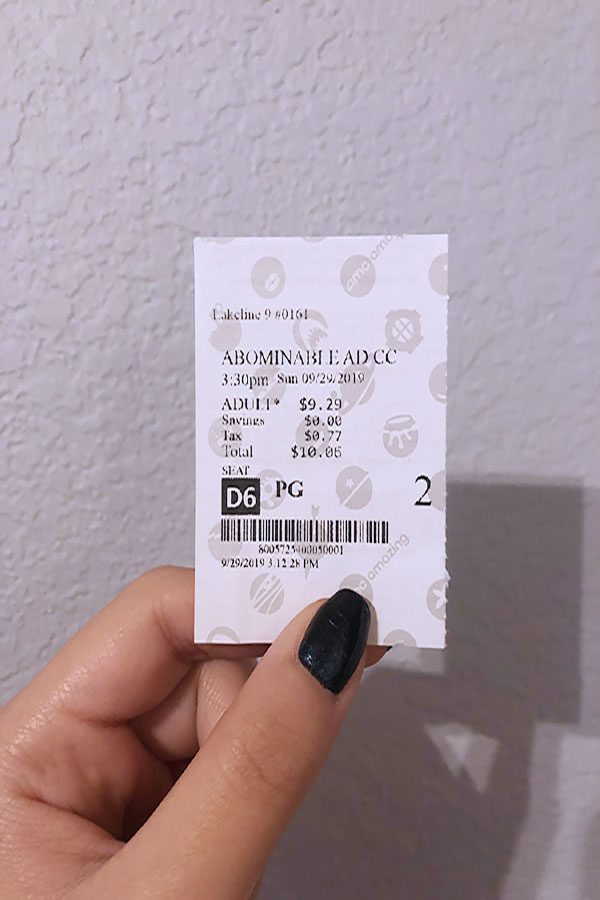 Dana Kim, Reporter
November 8, 2019 • No Comments
With the winter season approaching, "Abominable" is the perfect movie to watch with family and friends.  The 97 minute film by DreamWorks and Universal had the biggest...
Vanessa Nunez, Reporter
June 5, 2018 • No Comments
Every year, our school does a musical. I was unsure if I could commit to something that is so time-consuming. This year, junior year, I decided to give it a shot. I signed...
Constance Holder and Delilah Woods
January 24, 2020
Last Friday, the swim team traveled to the University of Texas at Austin for the district meet. Overall, the boys placed fifth, and the girls...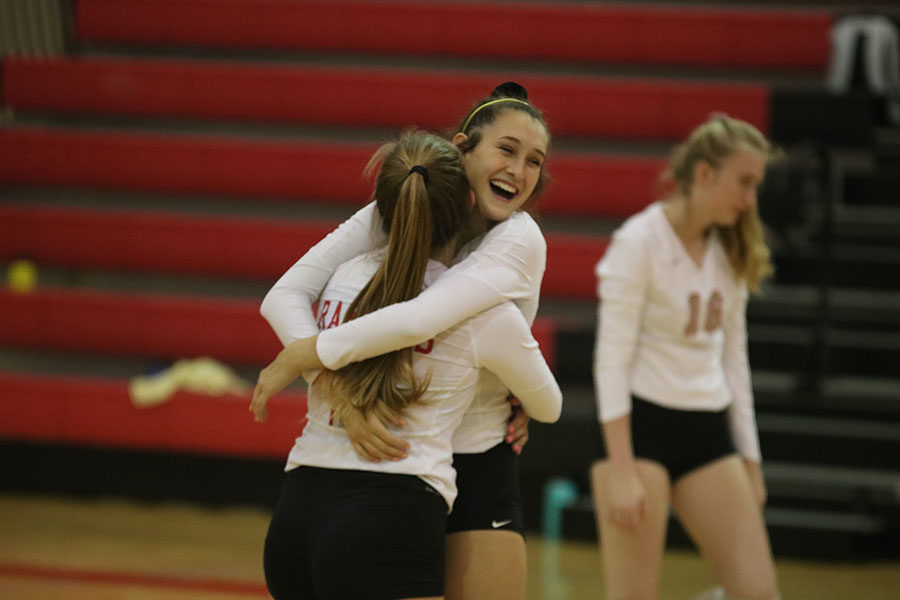 Dana Kim, Reporter
November 8, 2019
Scanning the email eagerly, sophomore volleyball player Katelyn Krienke lights up as she reads the response from Texas Tech, offering a full...
Meet the VRHS Word Staff in our exclusive video you don't want to miss! Sign up to join News Media next year!
Juliana Castro, Reporter
January 24, 2020
There was a mixed reception to the trailer of "Cats." Some thought it would be a great retelling of the hit Broadway show, while others were...