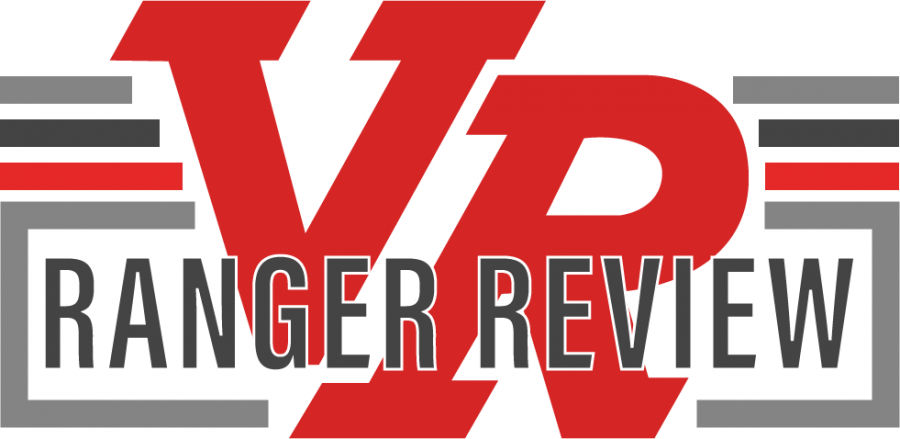 Mia Beacom, Reporter
February 18, 2020 • No Comments
The movie 1917 is about the time during World War 1 about two British Soldiers named Lance Cpl. Schofield and Lance Cpl. Blake had to send a message that could save 1,600...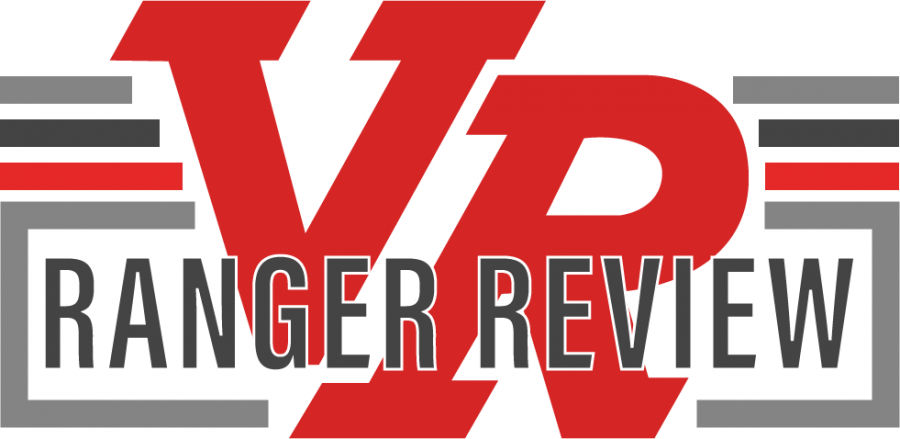 Mia Beacom, Reporter
February 18, 2020 • No Comments
Vegan pancakes are one of the upcoming trends for eating healthier. There are many types of these pancakes such as banana and oatmeal, greek yogurt, applesauce and zucchini...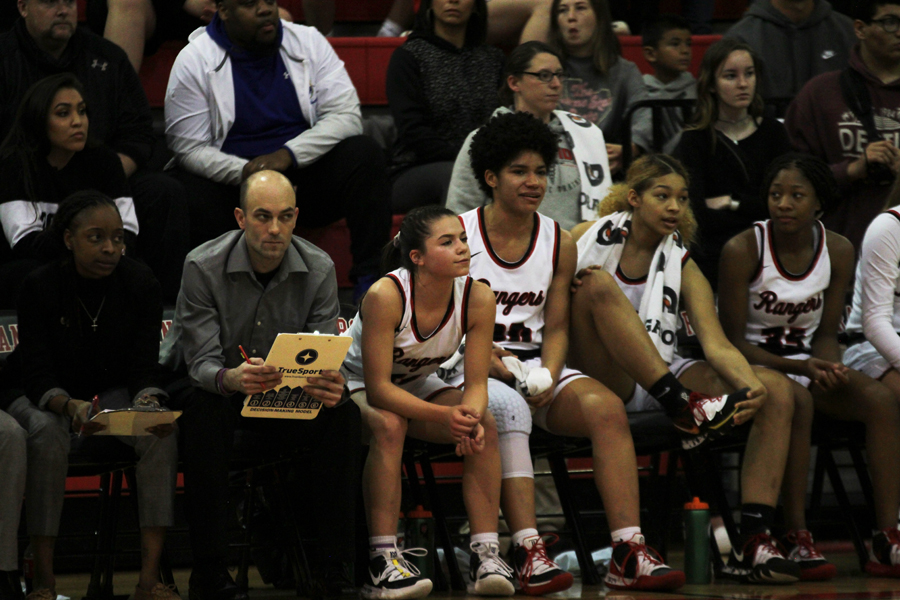 Juliana Castro, Reporter
February 13, 2020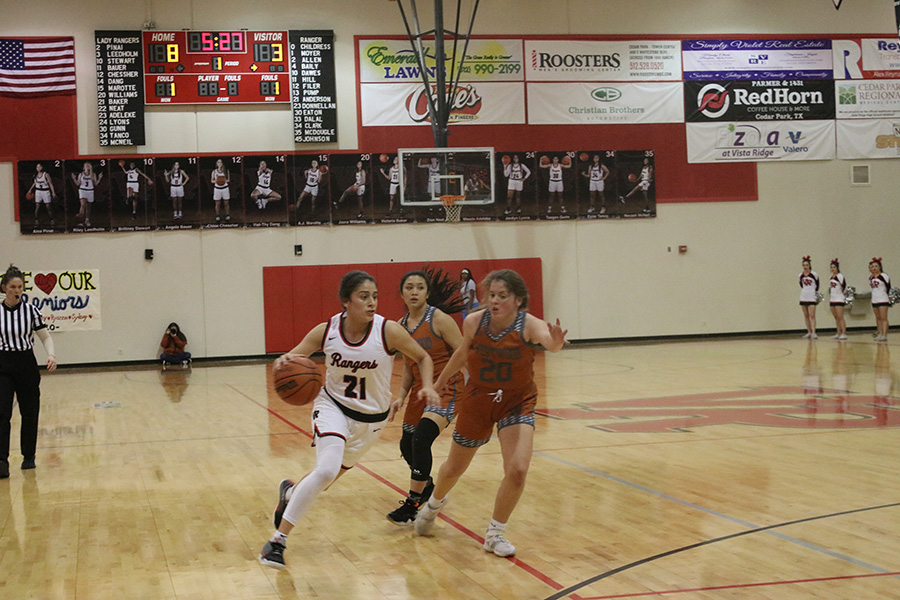 Jazra Williams, reporter
January 30, 2020
The girls varsity basketball team has built up many accomplishments through the 2019-2020 season, including being first in district...
Meet the VRHS Word Staff in our exclusive video you don't want to miss! Sign up to join News Media next year!
February 11, 2020
Low Roar Don't Be So Serious (Once in a Long, Long While) In 2016, "Sony" released a little game teaser in "E3" 2016, a yearly...