BOA Competition: Band Takes Sixth Place

Last Saturday, the band competed in the Bands of America competition at Kelly Reeves Stadium in Round Rock. There were somewhere around 30 Texas bands competing against one another. The band made it to finals and received sixth place at the competition, which is a major improvement from last year, where they were awarded ninth place. This is only the second time in Vista Ridge history that the band has moved on to finals.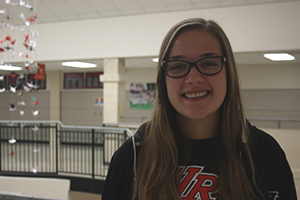 "It was a long day because we had to be at the school at 7:30am," Liz Murray, cymbal line, said. "We had an hour long practice before we left for the competition. There was a lot of rain and the power went out at the Kelley Reeves Stadium so we were trapped at Vista until it came back on."
The band also won the music caption which means that the judges liked their music the best out of all the competing bands. Vista was not the only LISD band to receive awards. Vandegrift won first place and Leander was in second place. The Vista Ridge band was awarded sixth place and the music caption.