Change is in motion with the AP Art Portfolio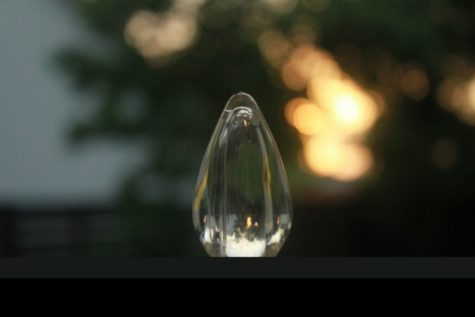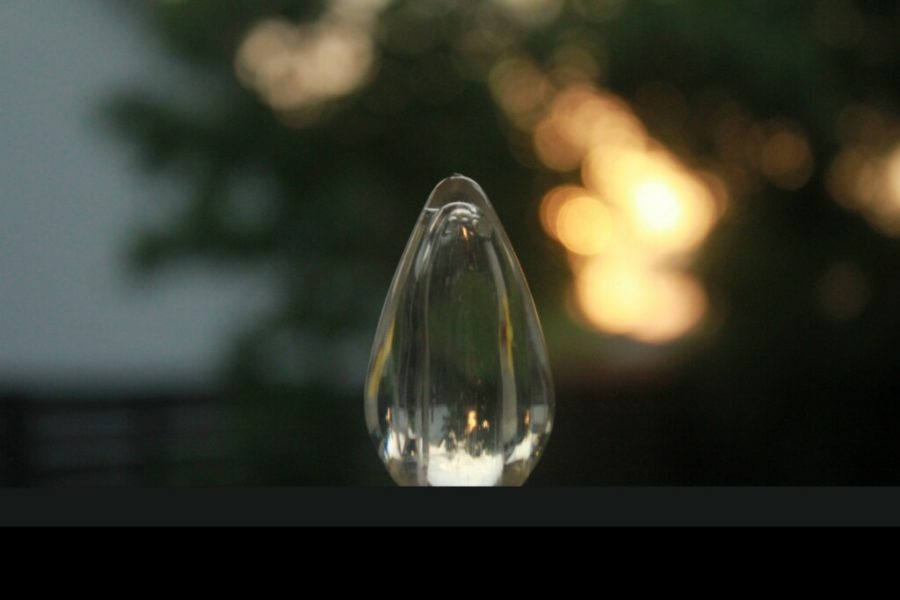 May 6 marks the beginning of AP testing. Preparation for such tests begins far earlier than that. For students doing the 2D Art Portfolio, this process is very extensive and drawn out, whether it be for drawing, painting or photography. 
    For the past few years, the portfolio has consisted of three sections, the breadth, concentration, and quality. Each section shows students' best works, from previous pieces and items done specifically for the portfolio. 
    As of 2019, however, the sections were shortened to two with the removal of the breadth, which was a collection of previous work to show skill. That means that there is a smaller number of images that are entered, which can alleviate some difficulty for students. 
    "While it is less work in terms of the number of images you have to create, it is more work in terms of self-reflection, the justification for ideas, explorations of subjects expanding your understanding in a more risk-taking direction," photography teacher Katy Dougherty said.
    This puts more emphasis on the concentration images that are entered, which focuses on a central idea shown through each piece of work. Such changes can make the process more difficult for students since so much relies upon their central idea and justification of their concentration. 
    The process of developing ideas and doing work is very time-consuming and demanding. 
    "The process wasn't all too difficult, but it was very time-consuming," senior Ryan Vega said, who submitted a portfolio last year. "The hardest part for me though was shooting. It always took me almost 50 photos just to get a decent shot. I went through a lot of concentration concepts before landing on the one I did."