Thanksgiving Traditions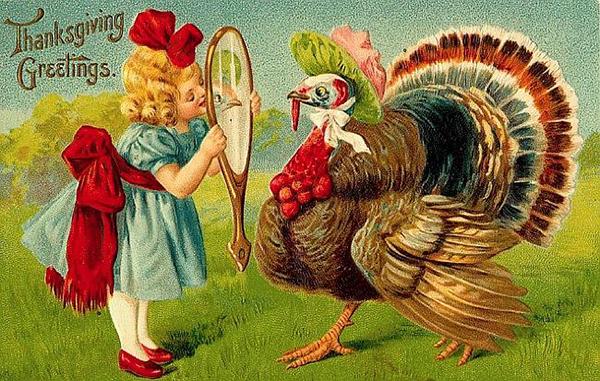 Everyone loves a good home cooked meal. There's no better time than Thanksgiving to get the family together for a feast of treats to celebrate the season. There are some classic Thanksgiving entrees, side dishes and desserts. Thanksgiving dinner is probably the most anticipated meal of the entire year.
Every year, families prepare record amounts of turkey, stuffing, gravy, mashed potatoes, cranberry sauce and pumpkin pie. These are the traditional foods consumed every Thanksgiving by families across the United States.
Not only do we look forward to the food, but it is also a time to spend with family and friends, gathering together to give thanks for the year. Macy's puts on the "Macy's Thanksgiving Day Parade" each year, and this year it's hosting the 90th parade.
The parade features musical performers, marching bands, Broadway performances and the famous Macy's Thanksgiving Day Parade balloons. Tony Bennett, The Muppets, Laurie Hernandez and many others will be performing at the parade. Marching bands that will be performing include The US Military Academy Band, Greendale High School Marching Band from Greendale, Wisconsin, and Hendrickson Hawk Band from Hendrickson High School in Pflugerville.
Balloons and floats are the traditional feature in the Macy's parade. Balloons like "Hello Kitty", "Pillsbury Doughboy", and "Ronald McDonald" have been in many parades, but there are some new balloons this year as well. "Dino," a dinosaur balloon from the movie "The Good Dinosaur," and the "Trolls" balloon from the movie "Trolls."
Americans spend every Thanksgiving eating food, watching the parade, and giving thanks for the year. What will you give thanks for this year?