Varsity Tennis Team Prepares for Spring Season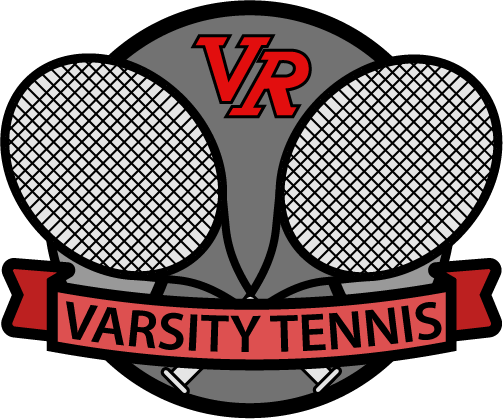 After having a pretty good fall season, the varsity tennis team is now practicing and preparing for the upcoming spring season starting January.
"Our fall season ended in October, and we did pretty well consider we were a pretty new team," freshman varsity tennis player Praneeth Sajja said. "For the spring season, varsity is going to travel to tournaments and play against other schools. There's going to be one tournament which is going to be kind of a field trip."
Since the fall season is over, varsity is only practicing usually five hours each week to prepare for the upcoming tournaments in the spring. This includes practicing in class for at least an hour and required matches outside of school. Practicing as much as they did before.
"Each week, when we were in the fall season we practiced four hours after school each week, which was a lot of work," Sajja said. "But now since the fall season's over we're not practicing after school."
During the fall season, all of the tennis teams played team tennis, where an entire team was involved. Whichever team had the most points that each player earned on a team, that team would win.
"We almost made area,  we were one game off because we lost to McNeil," senior varsity tennis player Isaac Smit said. "During the fall season, sometimes I [played] these people who are pretty hard to beat, but I still beat them anyways."
However, in the spring season, it will be much more individual, so it depends a lot more on the person actually playing. If a person loses, they are out completely as a whole rather than them contributing to points on a team as a whole.
"For the spring season, spring season's much more individual," Sajja said. "So I hope that a lot of our team members can win their rounds and win their divisions."